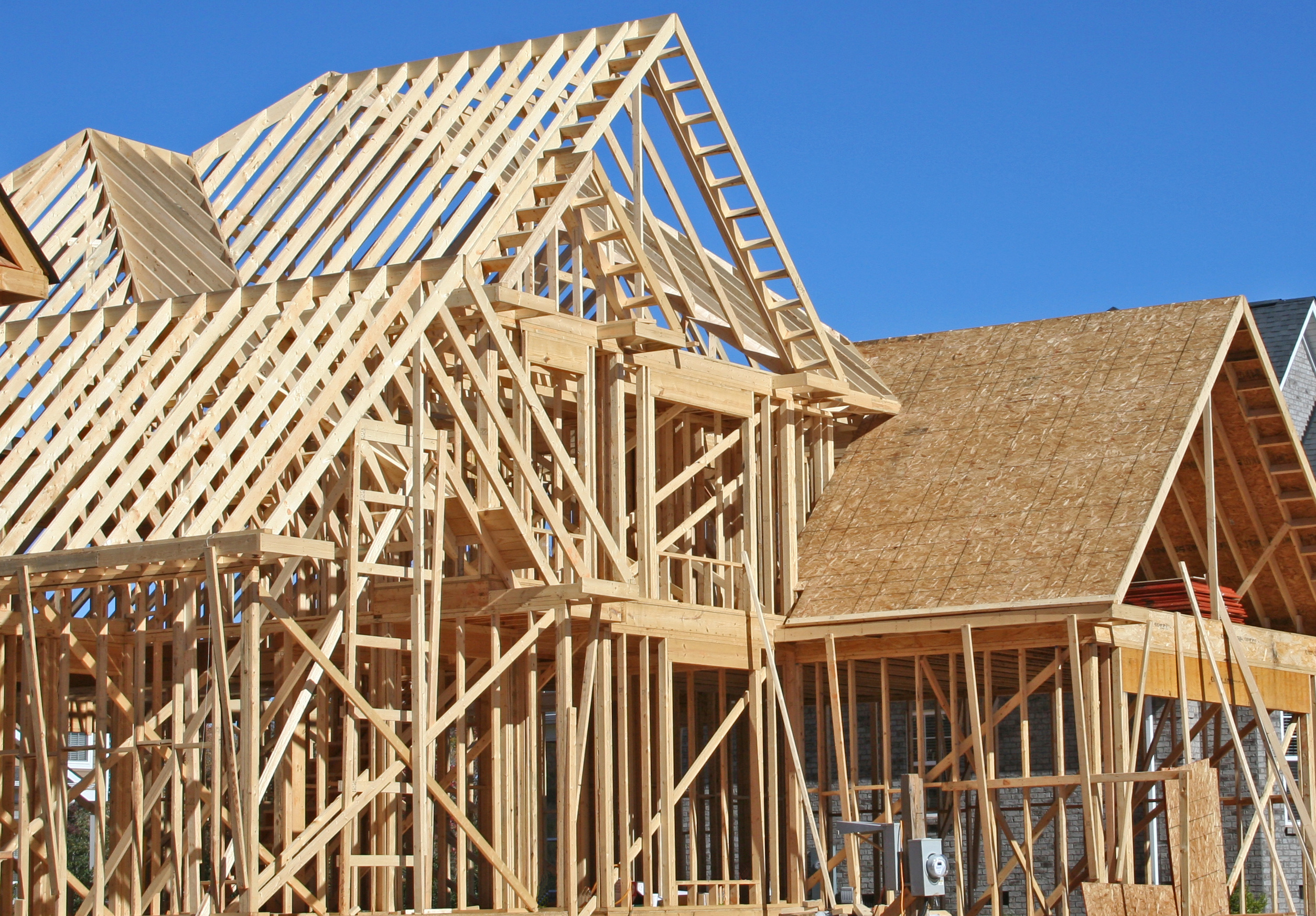 The Zero Accident Culture
By Morton Lord
Millions of hours are worked every day with no resulting injuries, which begs the question, "Why can't everyday be injury free?" For most companies, the answer comes down to the company's culture and the fact that injuries are often considered acceptable.
The idea of zero accidents is no easy task, but it can pay big dividends. Workers' compensation premiums can be a significant expense, therefore establishing the goal of zero injuries can help to reduce your workers' compensation costs. Additionally, the benefits can extend well beyond insurance costs, such as improved morale, boosted productivity and product quality, enhanced employee retention and recruitment efforts, and increased profits. A Zero Accident Culture is a powerful business strategy!
One of the problems with eliminating injury is that the workers often do not believe that the company is serious about safety. When management clearly sets forth the expectation for zero injuries and takes action to demonstrate this policy, workers begin to believe that the company is truly serious about safety. From a psychological standpoint, zero is essentially the only supportable goal for a safety program– ­any other measure sends the subtle message that injuries will occur and that injuries are acceptable. It is important that employees clearly understand that the goal is to eliminate injuries, not hide injuries for the appearance of reaching zero.
Many business owners are realizing that a zero loss workday is achievable, and they are taking the first step by telling their employees that zero injuries is the expectation. They also relay the associated sentiment, "We care about you and want you to go home healthy to your families!"
The Cost of Accidents
As a matter of business survival, every company must understand the cost implications of an underperforming risk management program. There are countless potential direct and indirect expenses that can occur as a result. Direct expenses include medical treatment, hospitalization, prescription drugs, rehabilitation expenses, weekly wage replacement, future workers' compensation costs, and administrative costs, not to mention the economic loss to the family. Indirect Expenses can be many times greater than their direct counterpart. These expenses include lost production and profit, lower efficiency, quality issues, training and re-training costs, low morale, hiring issues, and more.
Making a Change
When you're ready to make a change, the following ideas can help get you on your way:
Start with a company-wide announcement from the CEO proclaiming that your company is improving your safety program by adopting the philosophy called Zero Accident Safety Culture. You will need to explain that this is not just a statement, but a way of life and that the company is going to do whatever it takes to adopt this philosophy. We suggest that you emphasize that the underlying reason for this change is the idea, "We care about our workers and want to keep them safe!" You may also use images depicting family activities to illustrate the point that sending employees home safely to their family each night is the goal of this program.
Meet with your management team and make sure they clearly understand what type of cultural change is required to achieve a Zero Accident record. Clearly communicate the expected behavior around the concept, including praising employees for disclosing workers' compensation injuries, rather than chastising them.
Clearly communicate with employees about the shift in philosophy and provide specific examples of how their behavior should change as a result of the new program.
Start a task force to receive input on risks employees are facing and determine the appropriate course to eliminate these risks. Make sure that line workers from all areas of the company are invited.
Create an ongoing advertising campaign to support the program. Include safety as a topic in EVERY company meeting.
Ask your broker and insurance company for assistance.
This is a brief overview of the topic with basic suggestions on how to get started. If you are serious about implementing this program or simply improving your current safety program, please give us a call and ask how we can help.