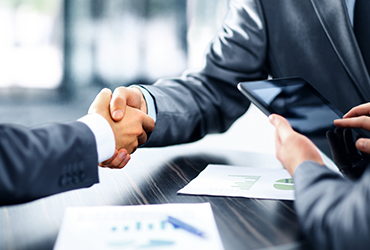 About
Us
Orion Risk Management, an Alera Group Company is a leading commercial insurance broker and risk management firm. We employ unique strategies to achieve our clients' organizational and financial goals.
As a full service industry expert, Orion offers a broad range of insurance coverage in property-casualty, workers' compensation, employee benefits, and captive solutions. In addition, we offer value-added services that elevate us above the ordinary brokerage firm. Specialty services include claims management, self-insured implementation plans, loss portfolio transfers, as well as programs specific within key industries such as construction, manufacturing, and wholesalers. We take pride in our client advocacy and ability to provide unique methods for our clients to minimize their costs.
Orion, which was founded in 2001, is licensed nationwide and provides service to our clients from three Southern California locations.
Culture
Our mission at Orion is to create a premier insurance organization that thrives by attracting highly talented individuals and nurtures them to innovate, advocate and solve the contemporary problems that face businesses today.
Orion and its employees operate on principles of integrity, innovation, diligence, collaboration, and client advocacy. Two of the driving factors at Orion are teamwork and respect. We operate in a team environment, whether it is for a specific producer, a certain division, or the company as a whole. More importantly, our goal is to treat everyone as a valued member of the team. A part of this involves our cross team collaboration, including support from the executive team, in which our employees continuously work together to help clients and remain updated about changes within the industry.
Our Team